I apparently can log into my account here after 6 years....can't even remember what I got banned for originally. I registered on KI, on 24-May 04.....so long ago.
This game was unfortunately a big part of my life. It kind of screwed things up tbh. Looking back, I definitely regret wasting years online, rather than being more out-going which is how I naturally was.
Although, along the way in this slow-train-wreck of an MMO, that is FFXI, I had a lot of good times I suppose and met some pretty chill people.
Gary, Art, Greystatus, Setsuki, Outlaw, Solsovly, Shamgar, Kanashimi, Tyrese, Stu, Keyten, Toxx, Bokchoi, Tib, Ashke, Fayth, Suiko, Kerrigan, Elise, Kkb, and... damn I can't even remember anymore. It's been too long.
Machina was an awesome LS in retrospect. We had some crazy drama. Like HBO, Rome-style drama. It was still fun as hell though. I guess it's too late to apologize for being a douche and posting all those screenshots? Or leaving the LS in a hissy-fit? I was young though, and unbalanced - playing this game for a long time will do that, at that age. I'm much better now, without MMOs - I think we all are, yea? When I think about the type of person I was when I played FFXI, I get embarrassed/sad. I've grown so much that all of this seems like a dream I once had. Or an alternate time-line... But enough about that. On to important matters:
Is Kittyo legal yet?
Are any of the cool people from the old days going to play T.E.R.A.? PVP MMOs are much more fun. I've only played FFXI and Aion though. So it's 50-50. Think about all the shit-talking we did on KI. We did it because this game was so horrible about loot distribution, and because there was no sense of competition between people except for who had faster fingers, a better bot, etc.
Anyways, Machina > Remedy >everyone else. Incoming photo-dump, thanks for memories everyone (or whoever ends up reading this post on a dead forum):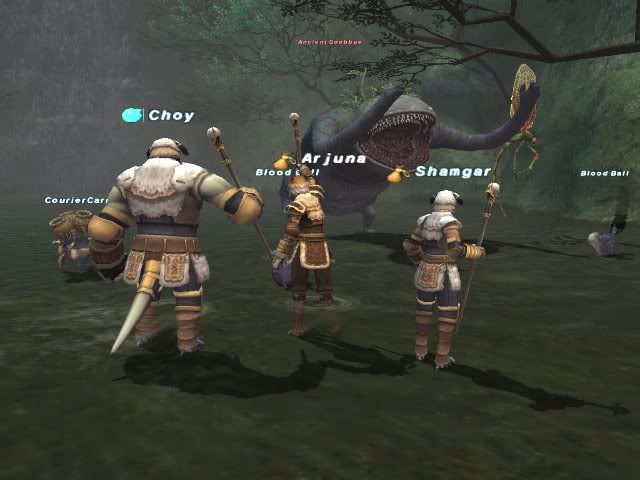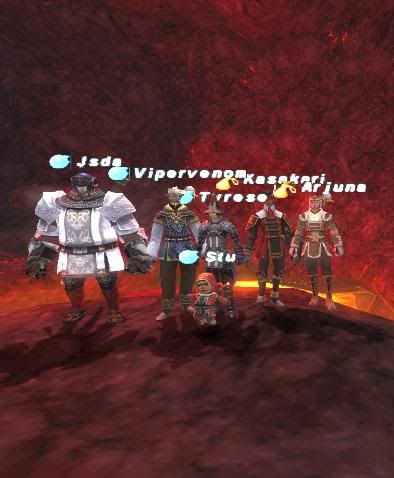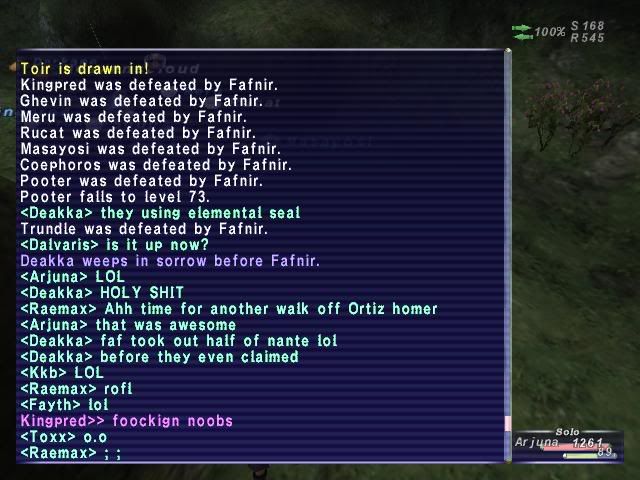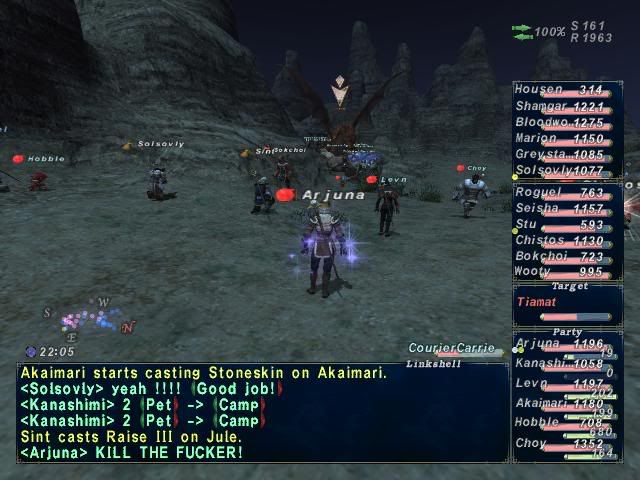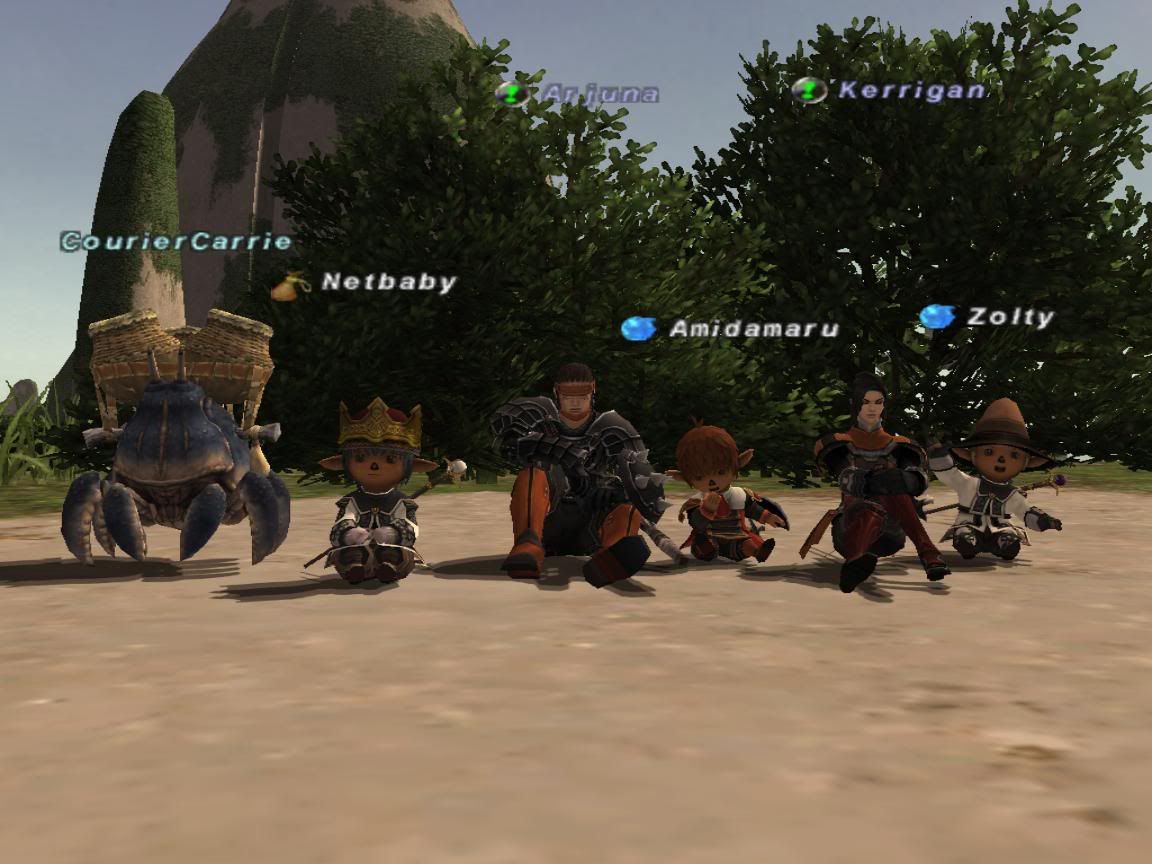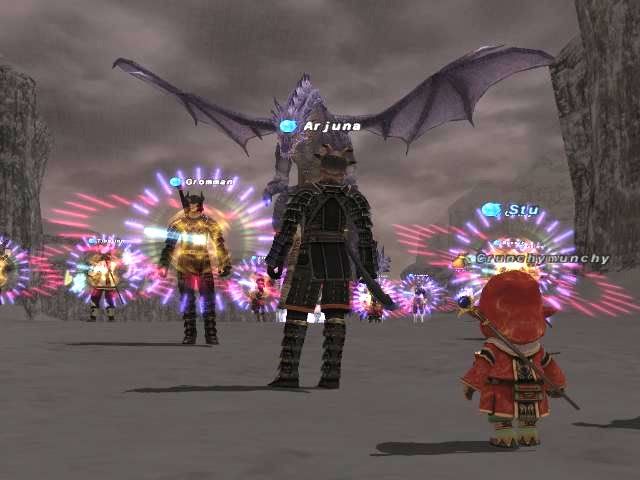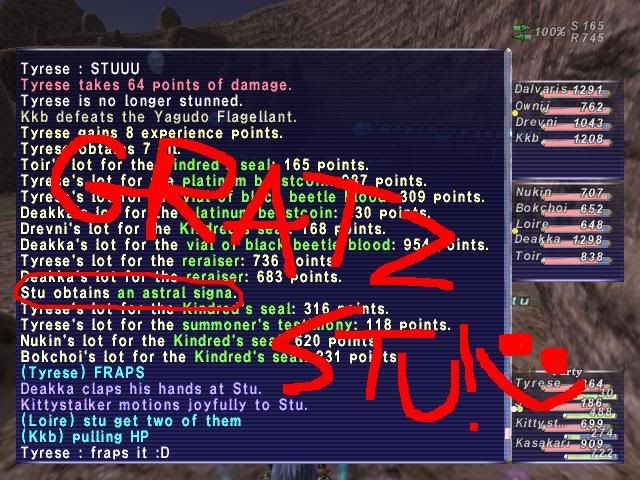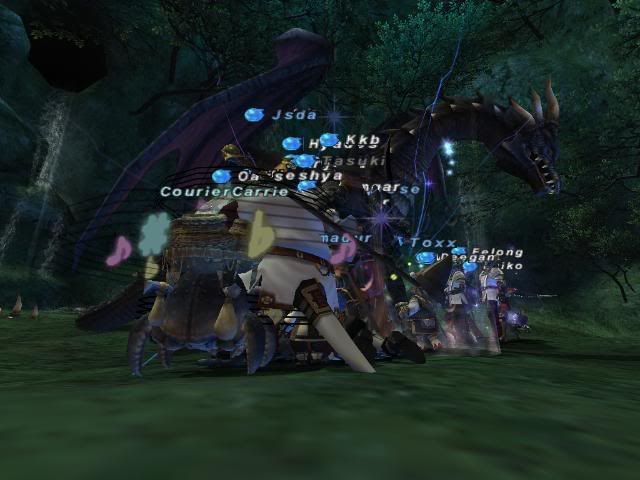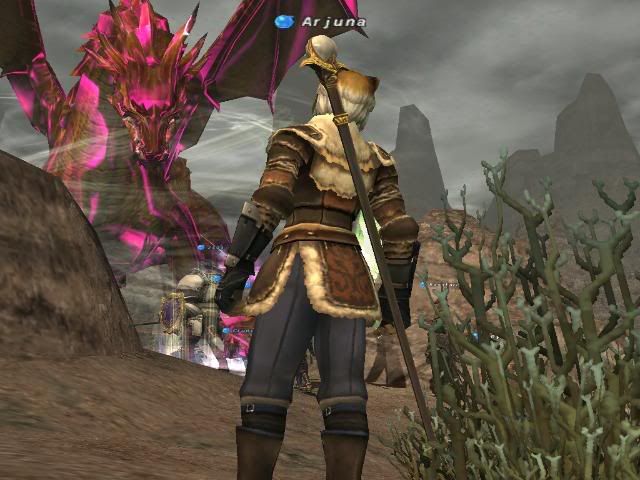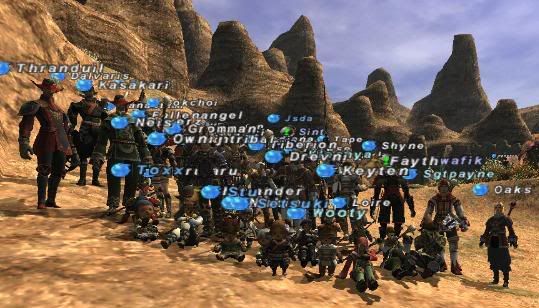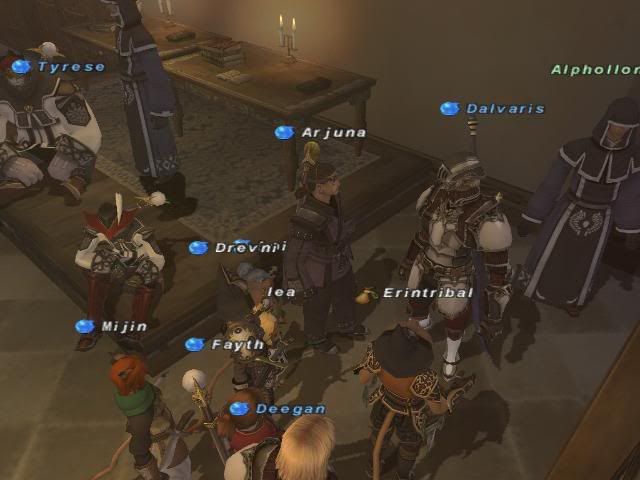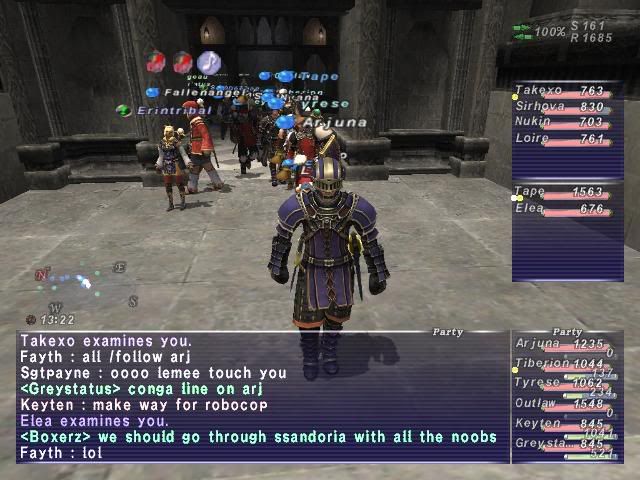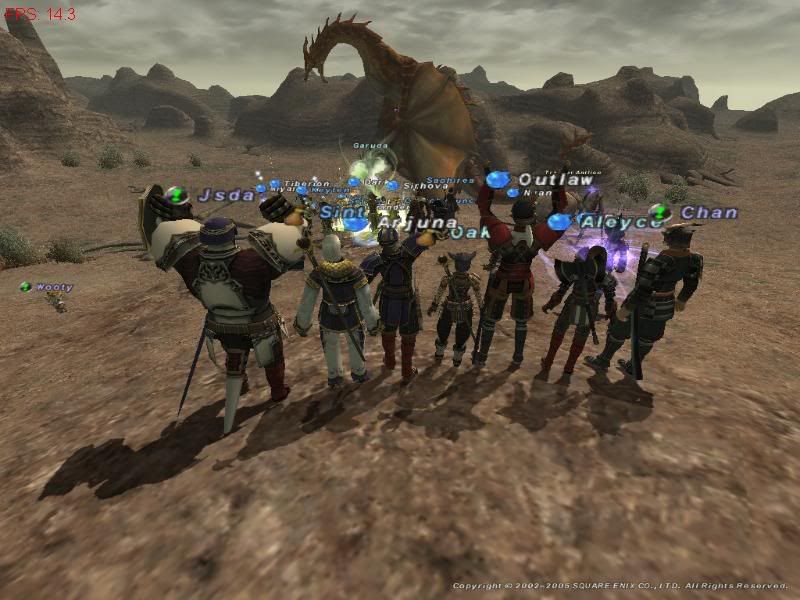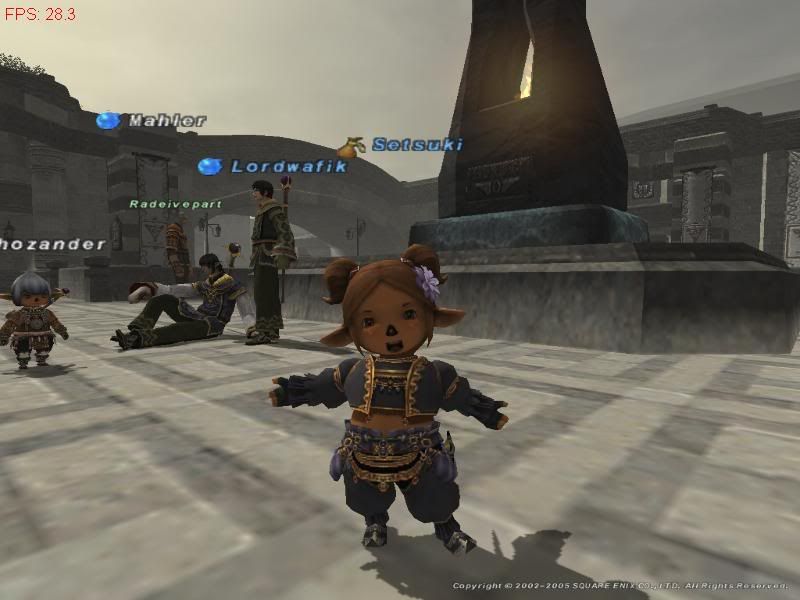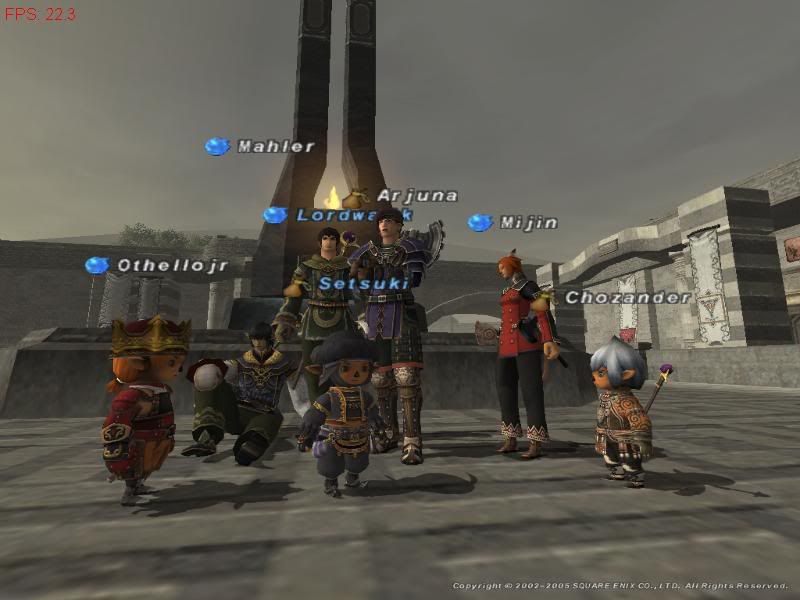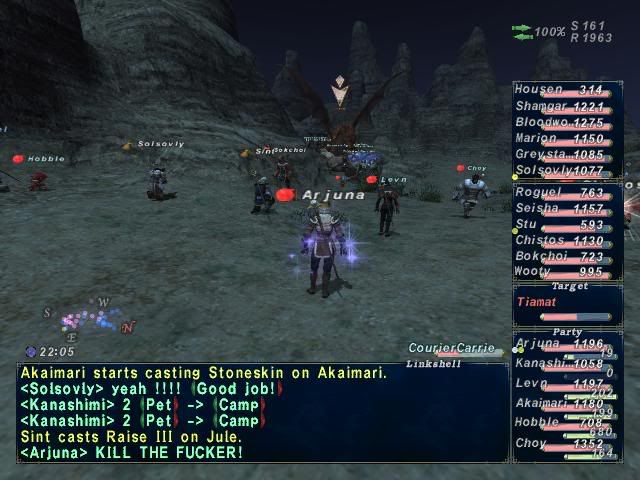 This post has been edited by Arjuna: 03 August 2011 - 02:18 AM