Group:

Users

Active Posts:

673 (0.23 per day)

Most Active In:

Leviathan (312 posts)

Joined:

16-January 06

Profile Views:

6,280

Last Active:

Jun 27 2011 03:20 PM

Currently:

Offline
My Information
Member Title:

Can't find a teleport

Age:

Age Unknown

Birthday:

Birthday Unknown

Gender:

Not Telling
Contact Information
E-mail:

Private

XBL Gamertag:

savethepengwins

PSN ID:

peephole84

Website URL:

http://
FFXI Character Information
FFXI Name:

Blevien

XI Server:

Leviathan

Main Job:

Dark Knight
About Me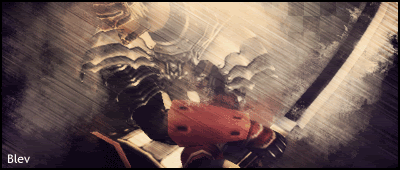 Peace is a lie, there is only passion.
Through passion, i gain strength.
Through strength, i gain power.
Through power, i gain victory.
Through victory, my chains are broken.
The Force shall free me.
~The Sith Code
See you bitches in
Star Wars: The Old Republic
.
Friends
Blevien hasn't added any friends yet.